---
Angel Fletcher has become one of the most influential and successful women on the global network marketing and direct sales stage today.
When you're looking for a leader, look for someone who is going to be by your side all the way. "I've lost 230 pounds," says Angel. "Weight loss is hard! I'm the girl who's done it, and I will help you save yourself from a lot of mistakes. That's important especially when it comes to losing weight."
---
Today's a great day to get started on your success story!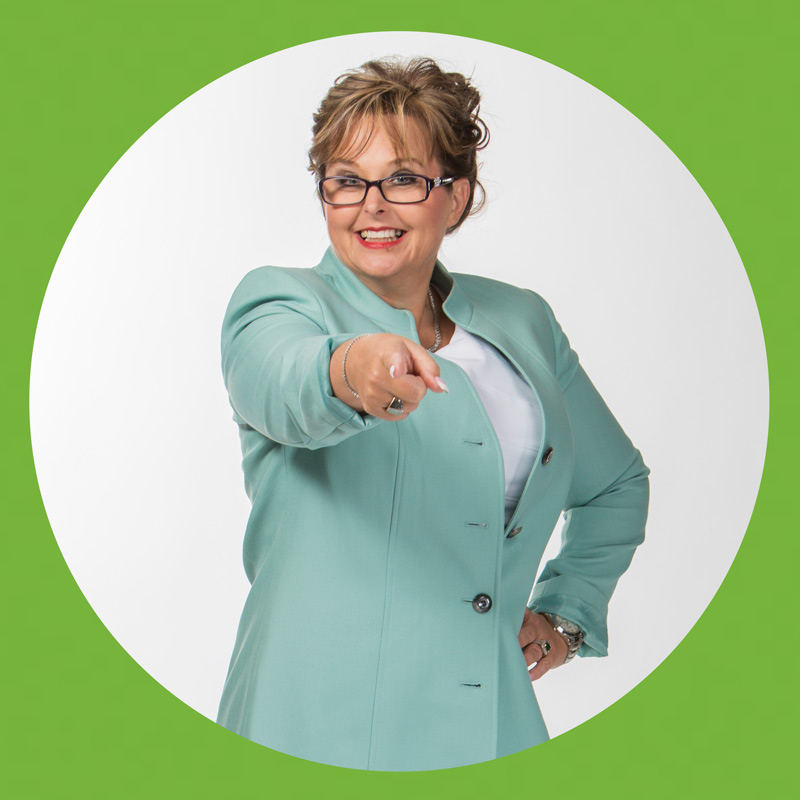 Angel
---
Fletcher
---

---
A relative newcomer to the network marketing profession, Angel Fletcher has catapulted to success and become known for her servant leadership approach to business-building, Angel is moved to action by inspiring people to do their best and to be the best versions of themselves. In doing so, Angel has built a seven-figure income built on a genuine desire to help others grow, learn, earn, and create the life of their dreams. One of her emerging goals is to empower other women in network marketing to acknowledge their own strength, power, and influence, and to own their success.
Find out more about Angel and her story here!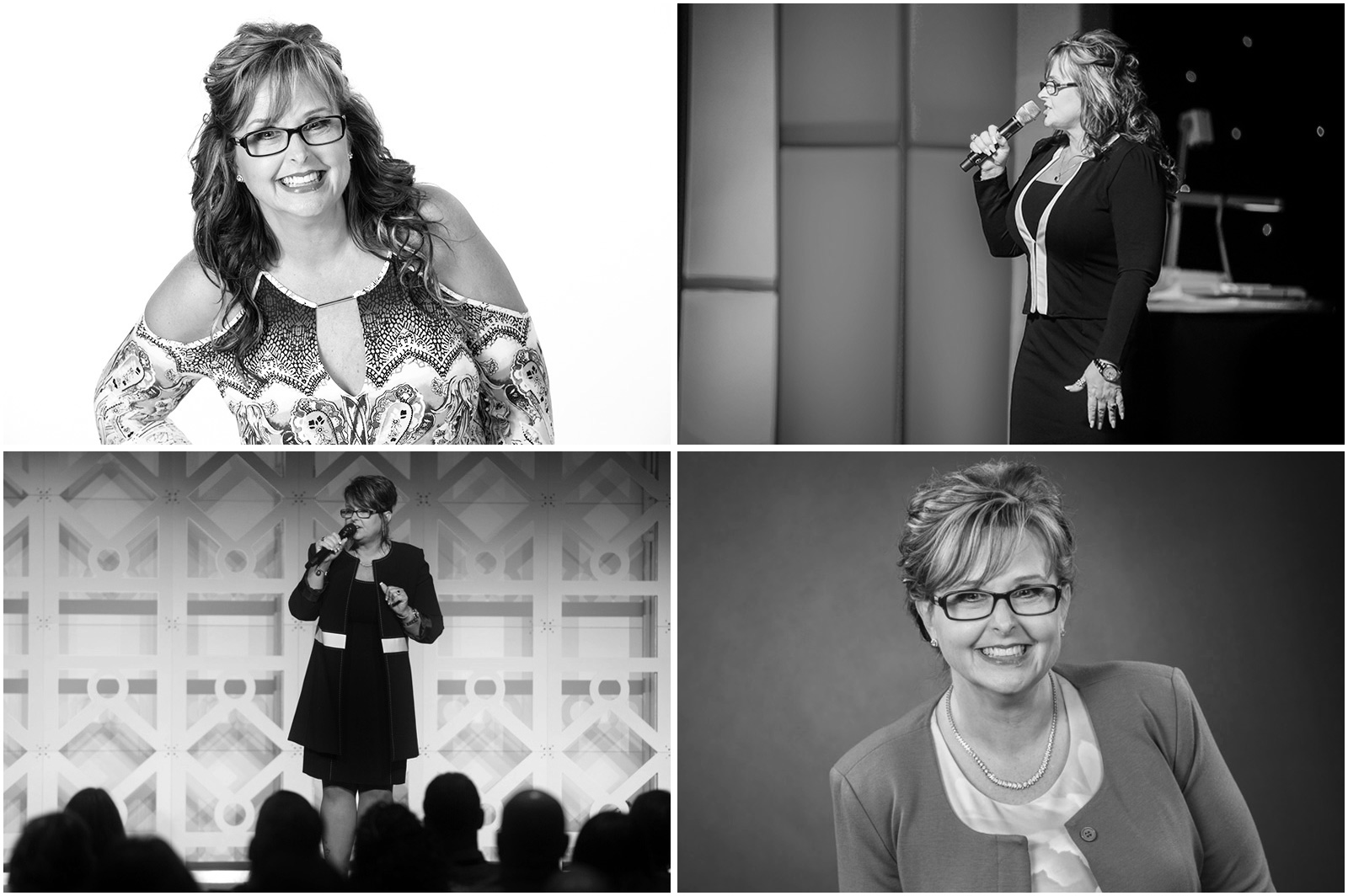 Over 50,000 team members
and still growing.